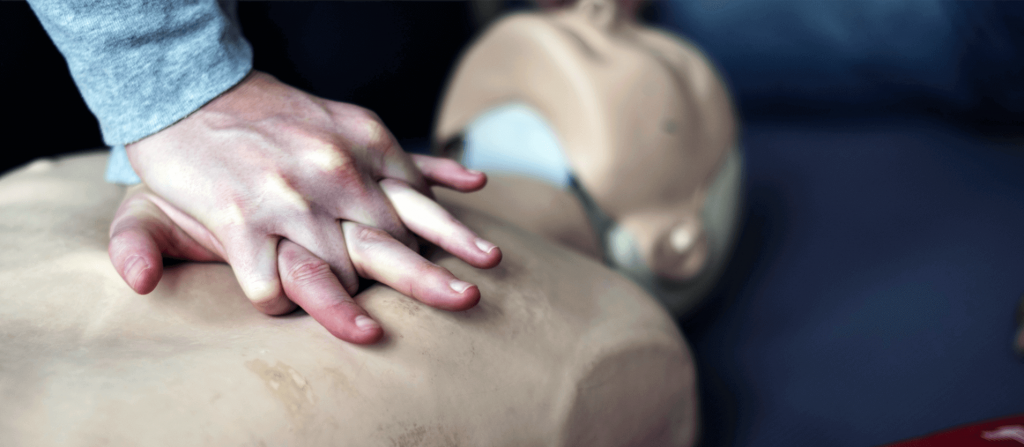 Overview
Dialexton School of Allied Health Professions in collaboration with INTEGRATED HEALTHCARE SOLUTIONS offers Basic Life Support (BLS) course, based on the highest standards and current guidelines of the American Heart Association. This course is designed to meet the needs and goals of health care providers who respond to cardiac and respiratory emergencies.
Subjects Covered
New informatioon and techniques needed for adult and pediatric cardiopulmonary (CPR) and special rescue situations.
Signals and actions for survival that victims and health care providers must take to minimize the chance of disability and to prevent sudden death.
Safety factors in training and actual rescue.
Risk factors for heart disease and stroke and the concept of new practical heart saving procedures.
The role of the healthcare provider/community in the total emergency cardiac care (ECC) system.
Ethical and legal considerations in BLS/CPR.
For additional AHA classes including Basic Life Support and other courses, contact provider directly at: 718.473.6565