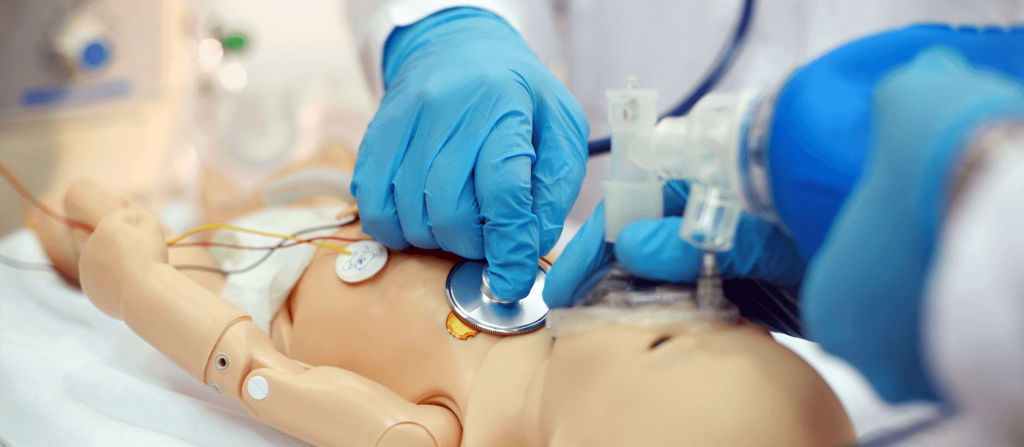 Overview
Dialexton School of Allied Health Professions in collaboration with INTEGRATED HEALTHCARE SOLUTIONS offers Pediatric Advanced Cardiac Life Support (PALS) course, based on the highest standards and current guidelines of the American Heart Association. PALS is geared towards healthcare providers who respond to emergencies in infants and children and for personnel in emergency response, emergency medicine, intensive care and critical care units. Upon successful completion of the course, students receive a course completion card, valid for two years. Please contact your employer to ensure that you are selecting the correct course.
Subjects Covered
Pediatric emergencies
Concepts of a systematic approach to pediatric assessment
BLS
PALS treatment algorithms
Effective resuscitation
Team dynamics.
For additional AHA classes including Pediatric Advanced Cardiac Life Support and other courses, contact provider directly at: 718.473.6565