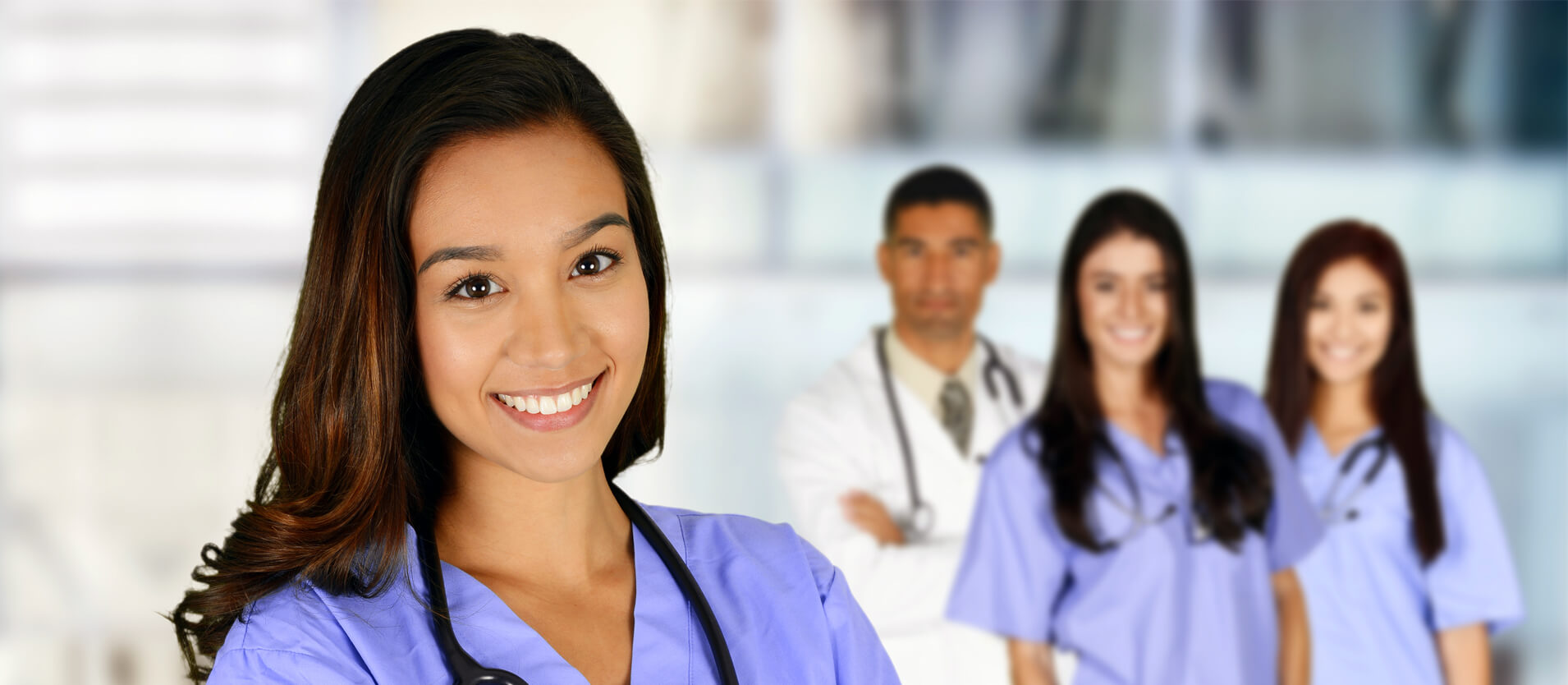 Overview
 175 hours program including  in classroom and clinical skills
This course prepares students for entry-level positions in clinics and other health care settings, assisting doctors as well as other healthcare providers with various duties including collecting blood samples from patients, performing related technical procedures, taking vital signs  and work under doctor's supervision. As members of the health care team, CMA work closely with patients and require good communication and organizational skills.
To be successful, CMA should be practical and accurate, able to inspire confidence in others and to put patients at ease. CMA needs to be skilled at collecting blood and other specimens correctly to procure high quality specimens for laboratory analysis. The Clinical Medical Assistant for Allied Health Workers Certificate program emphasizes a combination of theory and practical application necessary for successful employment.
Subject Covered
Anatomy and Physiology
Medical Terminology
Infection Control
Ethics and Medical Law
Basic Patient Care Skills
Routine Diagnostic Tests
Phlebotomy Procedures ( Venous and Capillary Blood Drawing)
12-Leads EKG/ECG Testing and Holter Monitoring, etc.
Hands-on Experience that includes demonstration of multiple venipunctures, administering of electrocardiograms on a volunteer(s) and/or patient(s).
Career Outlook
Median Salary Average: $24,940
Salary Range: $21,060-$36,730
Entry Level Positions
 Graduates may qualify for employment in hospitals, clinics, physicians' offices, and other health care settings and may be eligible for national certification as phlebotomy technicians.
Graduation Requirements
Students must maintain a CGPA of 2.0 and pass a final examination at the end of each course in order to receive the certificate of completion for the program. The final examination consists of a combination of both practical and written parts. Should the student fail to pass the test, they will be given an opportunity to take a refresher course in their area(s) of deficiency and subsequently be allowed to retake the final examination at no extra cost to the student.